GENSLER
[ クリエイティブオフィス ]
グローバル建築事務所のゲンスラー社のオフィスです。
天井を造ってないので天高が取れ、採光も取れてますので凄く明るいオフィスです。
サンプルなどを収納してる棚も存在感あります。
立地条件が最大限に生かされてるオフィス環境ですね。
Global architecture firm Gensler has recently designed their new offices located in Oakland, California.
Gensler's Oakland office is characterized by function and flexibility—intuitive for those who work here as well as for those who are visiting. Perched on the top floor of a Class A office tower, the space affords a captivating 360-degree panoramic view of the East Bay hills, Downtown Oakland, the Bay Bridge, the Golden Gate Bridge, and the San Francisco skyline. Creating a definitive Bay Area atmosphere. The staff enjoys ample daylight, proximity to mass transit, retail and dining and the sense of connection to community and place.
Organized into multiple components that support a design firm's unique practice, the core-centric space has sit-stand desks, benching tables and drop-in stations around the perimeter, with conference and small meeting rooms around the core and a large flexible project area on the south end of the floor. Each area of the office is distinguished by its deliberate form and honest expression of materials.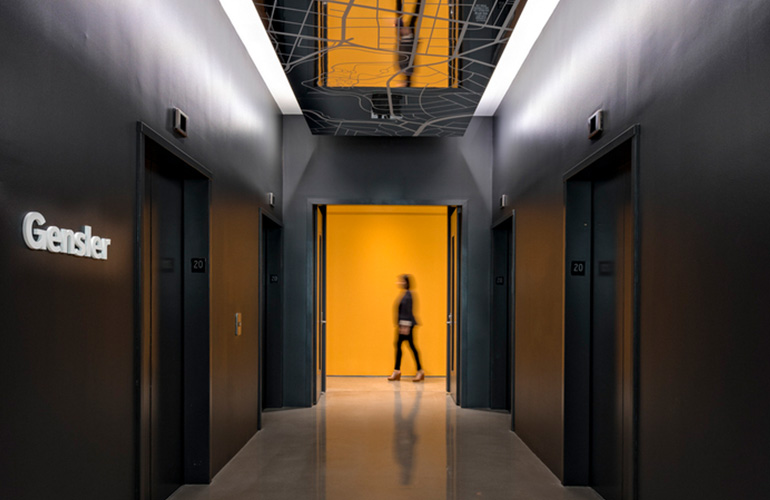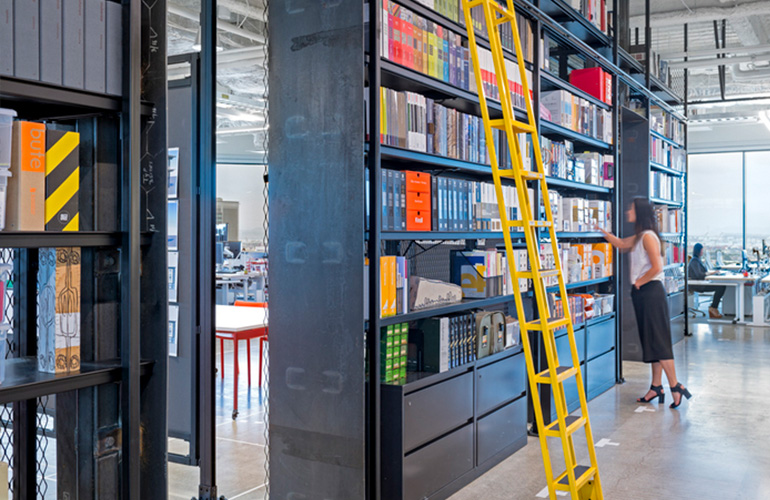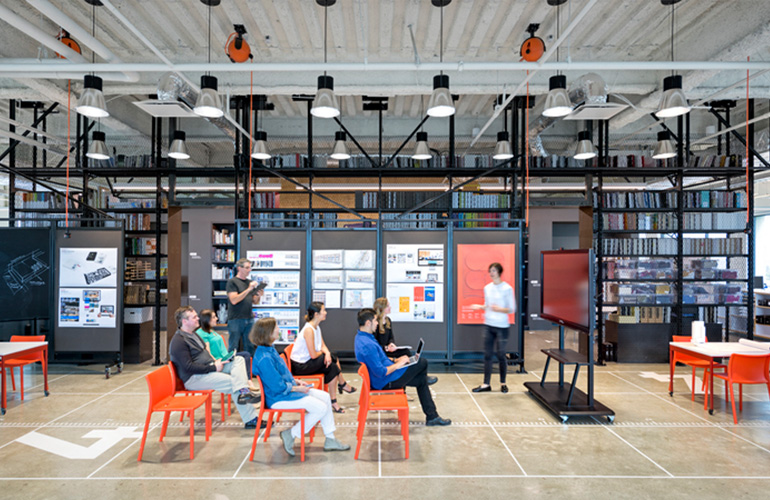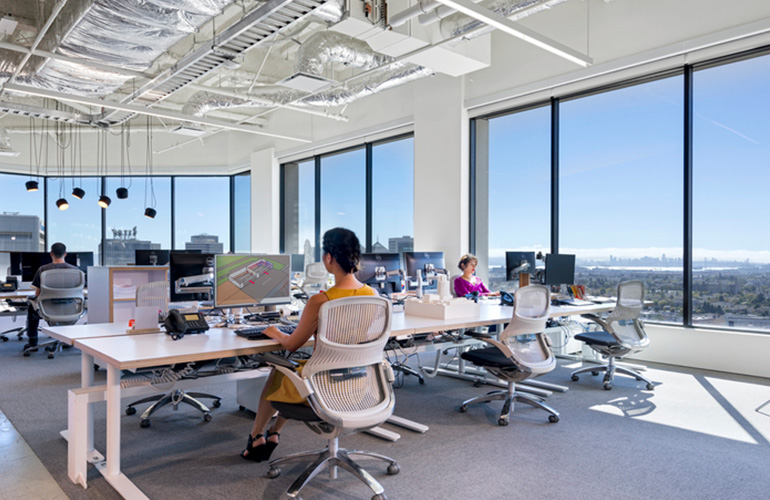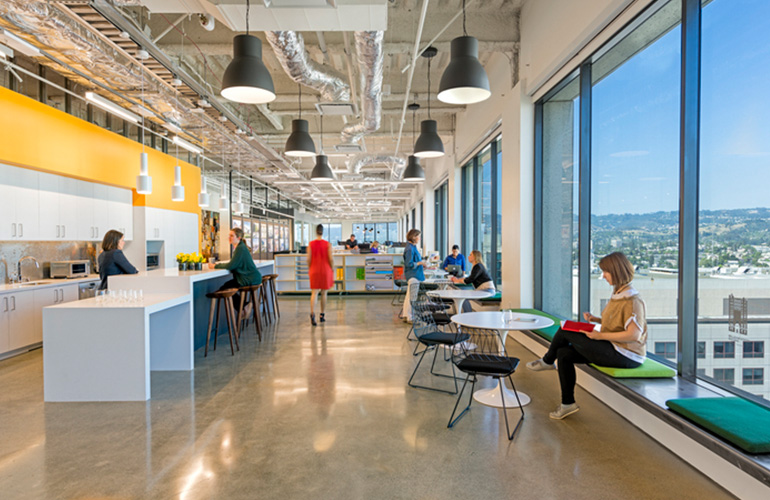 URL:https://officesnapshots.com/2016/06/28/gensler-offices-oakland/
More Design